Edifice Real Estate Partners is a real estate development and project management company focused on superior project execution.
WHAT WE DO
Founded in 2010 by two veterans of the New York City development industry, Edifice offers comprehensive development management services to real estate stakeholders who recognize the value of an experienced project team and a solid operating platform. Edifice has overseen close to $1 billion in direct real estate investment.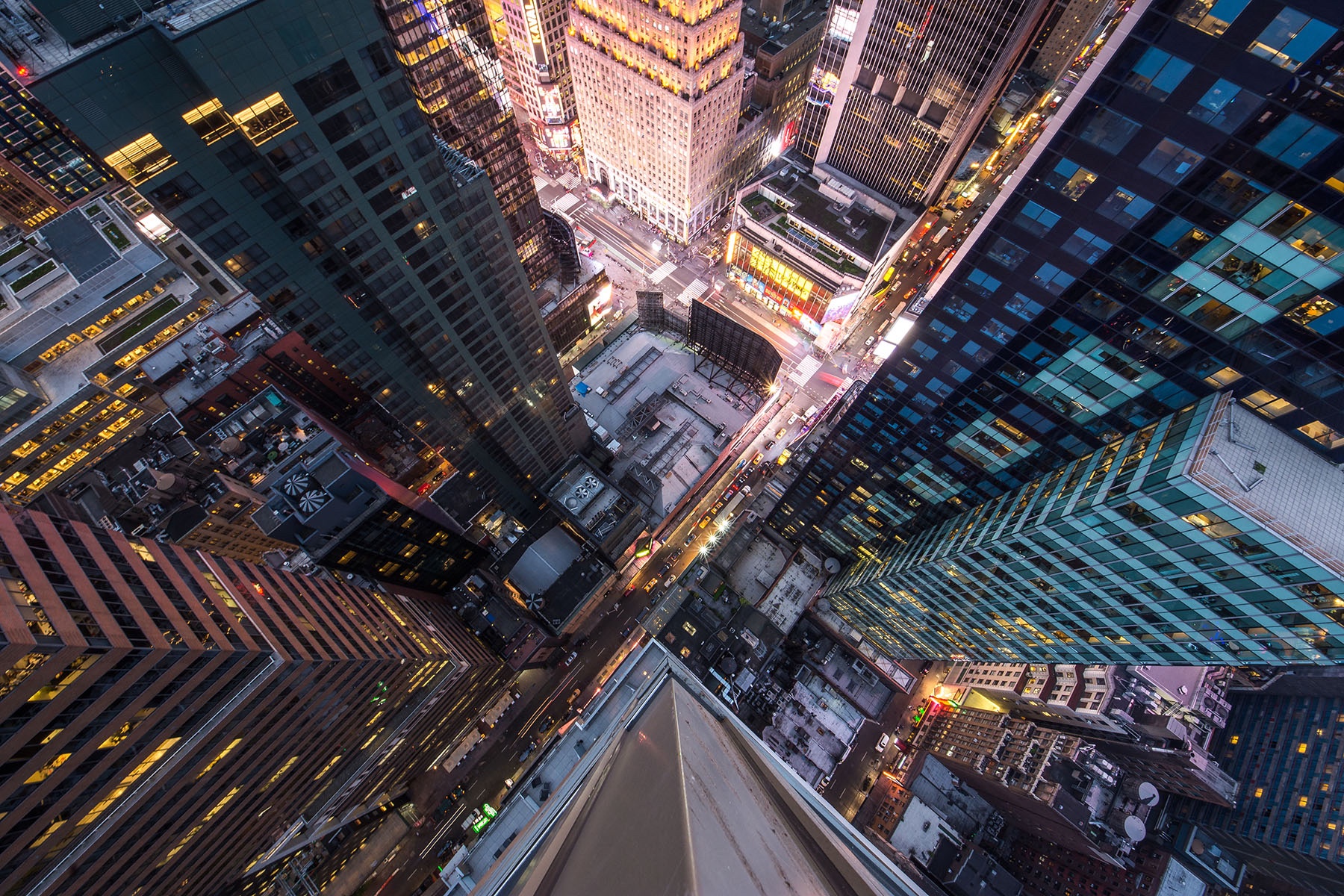 CONNECT
To discover how we can help get your project off the ground, contact Michael or Doug.